Announcing ezReferral 3.0 The new standard in connecting care.
Referral management the way it is supposed to be.
We designed ezReferral based upon 30 years of practicing medicine and hundreds of conversations with practioners. You will note that as soon as you see it. Click here to learn more.
Eliminate double data entry and ensure consistency and accuracy.
ezReferral uses an RESTful API that can connect to almost any modern EMR/EHR system. This means you and your staff won't have to enter data twice. Click here to learn more.
Reduce costs through automated workflow.
Every office is different. Our system let's you work the way you work. The power behind ezReferral also let's you re-visit your current processes and find efficiencies. Click here to learn more.
Leading the revolution in patient engagement.
Econsult from anywhere in the world and bill in minutes.
Todays connected world is making the world of medicine more efficient and safer. It also means you can treat patients without having to see them. Click here to learn more.
Collaborate with colleagues, referrers care givers, case managers, MOAs.
Intelligent case management will help you provide better patient engagement, reduce workloads and lead to better patient care. Communicate instantly with any one involved in the case. Click here to learn more.
Manage multiple appointments with different facilities.
The challenges that come with numerous appointments with multiple locations can be daunting. It's a significant factor in no-shows and missed appointments. Click here to learn more.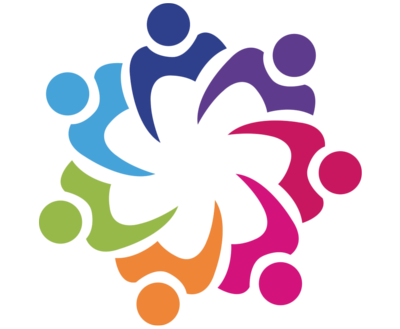 Patient engagement and workflow management
Run a better practice today by
Connecting Care
Reduce no-shows and patient frustration.
The extremely powerful and flexible appointment reminder in ezReferral is very easy to use. Send reminders via text, email or telephone to the patient and their care givers. Click here to learn more.
Audit trail of every activity on every referral.
A complete time stamped unalterable record of every referral, every patient and every conversation in the system. Click here to learn more.